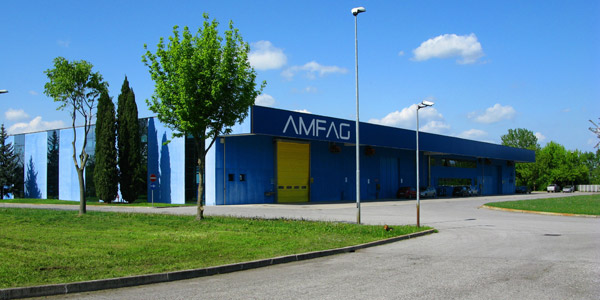 AMFAG was founded in the 70's producing Aerators and Swivels.
Due to the high quality and customers satisfaction AMFAG experienced rapid and continuous growth. From a small workshop, it expanded to the size of a medium industrial company, distinguishing itself for the high quality and low costs of its products, through the use of automated modern machinery.
AMFAG estended their product offerings to: diverting cartridges, one-way check valves and ceramic disc cartridge. In the early 80's AMFAG developed and patented the pull out kitchen spray heads which AMFAG is known world wide as the leader in design and production of, changing the way people use their kitchen faucets.
The technological growth within the company has not slowed; all manufacturing processes are automated using the most sophisticated electronic equipment providing unprecedented high levels of quality and cost efficiency.
Amfag also leads the industry in listings of their products to all significant worldwide plumbing standards.
Amfag's Strategic Plans are:
Provide Innovative Products
Rapid Product Development
Mission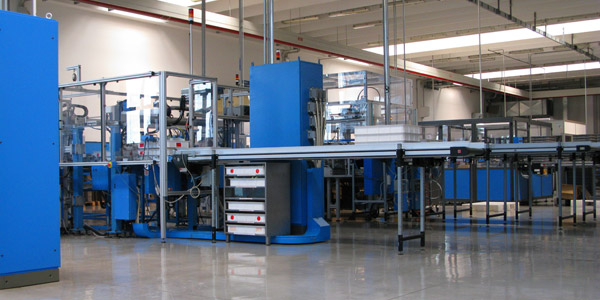 AMFAG's Mission is: Through focusing on customer value provide innovative products and services that allows our customers to grow their markets providing sustainable competitive advantages to them and a continuous improvement and growth in our companies.
Res & Dev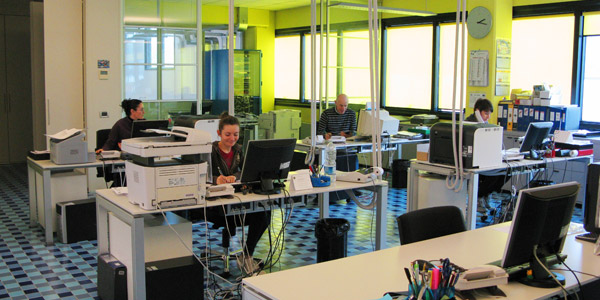 Through customers analysis and studies in how users interface and use Kitchen and Bath products. AMFAG's product development is targeted to anticipating and meetings customer expectations based on this analysis and feedback.
This allows AMFAG to develop a continuous supply of new technological advanced and innovative products and features.
AMFAG leads the industry in obtaining patents for design characteristics that continuously integrates our life's ever changing style into their products.